About Us

We are proud to be a partner of the most reputed software companies such as ANSYS, PTC, LS-DYNA, nCode, Motor-CAD, Rocky DEM, FunctionBay, Ingeciber, etc. Advantech, Jsc. has provided software and solutions for CAE engineering simulation, Product Lifecycle Management (PDM/PLM) and Business Management System (BMS) for 15 years. Advantech, Jsc. also provides training, consulting, design, calculation and engineering simulation services tayloring to customer needs.
Providing software and technical support services to help customers effectively exploit the CAD/CAM/CAE, PDM/PLM and IoT software series.
Consulting and training - technology transferring in the field of CAD/CAM/CAE software, PDM/PLM and IoT, applied informatics, new materials, numerical methods...
Implementing 2D/3D modeling related works: consulting, design, simulation and computation upon request of the customer.
Developing specialized software solutions integrated on platform of the general-purpose software based on customers needs.
Consulting and training-technology transferring on simulation/management software and business management.
In order to become a leading technology corporation in the field of CAD/CAM/CAE/PDM/PLM/IoT software in Vietnam and in ASEAN, Advantech, Jsc. is oriented towards sustainable development based on the platform that a harmonious combination of professionalism, creative dynamism and teamwork of each member.
Advantech, Jsc. commitment to bring the highest efficiency to customers through providing the most advanced products and services, ensuring quality, on time with reasonable prices.
Software Products
As the Channel Partner of the reputed software developers in the world like ANSYS, PTC (USA), FunctionBay (Korea), Ingeciber (Spain), Rocky DEM ESSS (Brazil), etc. Advantech, Jsc. focus on providing a total, comprehensive software solutions to customers, namely:
Industrial Applications
Our Solutions
All
Vibration Analysis
CFD Analysis
Impact Analysis
Electromagnetics
Our Services
Advanced Technology Joint Stock Company - Advantech, JSC. organize regularly and on demand training courses to exploit the design software suite, technical simulation and product lifecycle management systems of famous brands such as ANSYS, PTC, Functionbay. The program includes introduction of theoretical basis, how to analyze practical industrial problems as well as instructions for practicing design calculations directly on related software.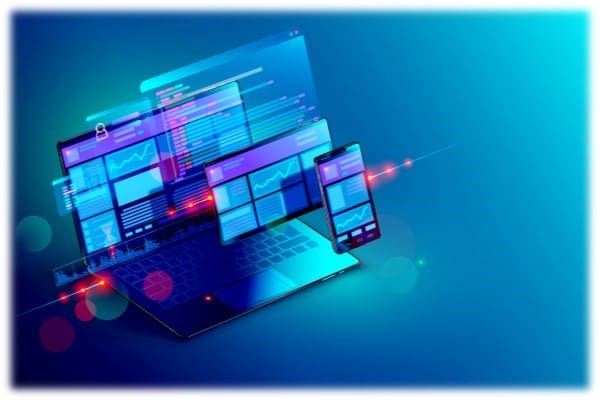 Providing specialized software solutions, customized add-on software solutions based on engineering simulation software on demand.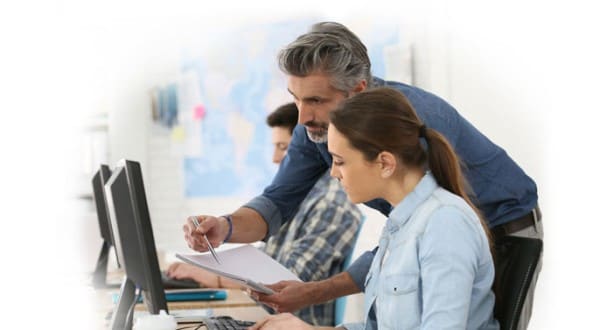 Providing training and technology transfer services on the platform of engineering simulation software suite according to the needs of domestic and regional enterprises.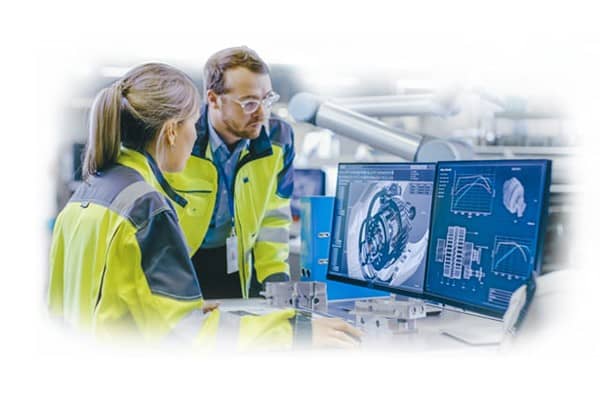 Consulting, analysis, engineering design, validation products, and technology lines consulting and select suitable engineering simulation software according to business needs.
Frequently Asked Questions
Below is a list of frequently asked questions and answers on a particular topic. If you need more information about CAE and CAE services, please contact us via the information below.
Partners